Here are some glimpses into aspects of my work, beginning with future and current projects, and going back a ways. And this is what matters to me:
My work explores impermanence and change: in our individual lives, in society, and in the natural world. I'm interested in moments of fragility and loss, and the connections that create a space where something new can emerge.
In each work, I generate a unique relationship among the elements of language, sound and silence, fostering alternatives to conventional western narrative. These alternatives are influenced by story structures found in other cultures, by structures in nature and neuropsychology, by feminist and deconstructive writings, and by my longtime Buddhist practice and study.
These questions of how we tell our stories is more important than ever. The ever-increasing visibility of systemic racial and social inequities; ongoing repercussions of the climate crisis; loss of communities and the connections they provide; and the hard lessons of Covid-19. All of these necessitate ever deeper exploration and an embrace of rapidly evolving perspectives on who we are and how we tell our stories, both within and beyond our own cultures.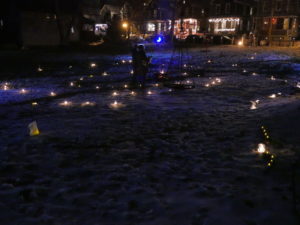 Since the pandemic began, co-instigator Michele Minnick and I have been creating and producing performative events as Team Holler Joy. Our most recent, Out of
Read More »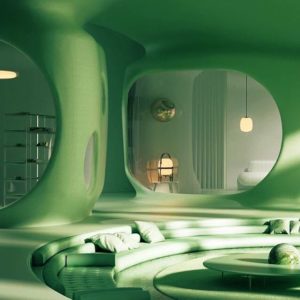 Liminal Lounge is a radio/podcast project that writer Christina Nichols (Waiting for the Electricity) and I are currently developing for PranaSalon, a new radio station
Read More »